"Creating beautiful healthy smiles for life!"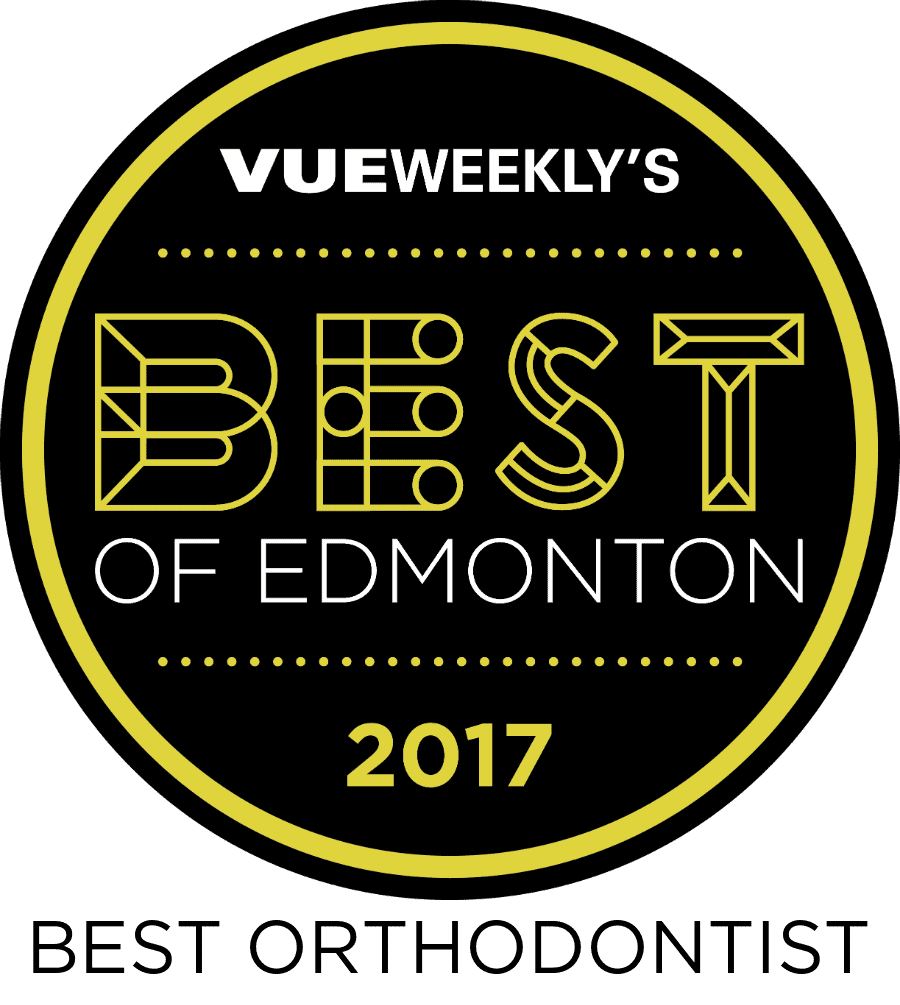 Local Edmonton Orthodontist
Welcome to Embrace Orthodontics Edmonton – the office of Dr. Ramuné Sileikyte.
Have you been wondering how it would feel to have a beautiful healthy smile with the best teeth possible? If your answer is yes, then you have come to the right place! Edmonton, Alberta, based Embrace Orthodontics can help you to achieve just that: the smile that you have always dreamed of. A perfect smile helps you to exude confidence and success, both personally and professionally. It also improves your health and overall well-being. Let our expert team of Edmonton orthodontists at Embrace transform your smile!
Take the next step toward that perfect smile with an orthodontist!
When it comes to orthodontic care, it is very important that you choose the right Edmonton orthodontist. Good rapport and understanding of your or your family's needs are of utmost importance. Dr. Sileikyte is a professional orthodontist and her team at Embrace is dedicated to providing you with personalized care that meets and surpasses your expectations.
Show off your smile with great Edmonton orthodontics!
We understand the importance of being confident with your smile while undergoing orthodontic treatment. We offer a wide variety of esthetic treatment options as your orthodontics, including the modern self-ligating appliances and cheap braces in Edmonton such as invisible ceramic braces, custom designed Incognito® lingual braces and Invisalign®.
Dr. Sileikyte is also proud to offer Accelerated Orthodontics (Wilckodontics®) which is a wonderful option for those interested in being out of treatment in less than 10 months.
Your best choice for a better and healthier smile!
We enjoy working with patients of all ages: children, teenagers, and adults. We welcome you to join our family and embark on a wonderful journey towards the perfect smile that you always wanted! Contact us today to schedule your initial in-depth consultation with one of our experts for cheap braces. Dr. Ramune Sileikyte and her dedicated orthodontic team of highly-qualified, friendly professionals will be happy to help!
Our Edmonton Orthodontal Mission
Our top priority is to provide the personalized and highest quality orthodontic treatment in a warm and caring environment. Orthodontist Dr. Ramuné Sileikyte and her team realize that every patient is unique, and we take pride in courteous service which we deliver to each person who walks through our doors. Whether you're an adult, adolescent or child, our knowledgeable Orthodontics and the rest of our staff are committed to helping you achieve the smile you deserve – a healthy and beautiful one!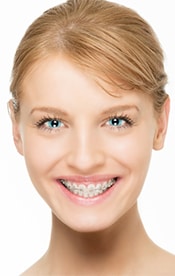 Our orthodontic services include:
Location & Contact To Book a Consultation with an Orthodontist
Embrace Orthodontics
4909 Gateway Blvd NW #201,
Edmonton, AB T6H 5C3
Phone: (780) 432-0367
Emergency Line:
(780) 717-6753
braces@embraceortho.com
Office Hours
Mon, Tues
(ROTATIONAL BASIS) –
8:00 a.m. – 5:00 p.m.
and 9:00 a.m. – 4:00 p.m.
Wed – 8:00 a.m. – 5:00 p.m.
Thurs – 9:00 a.m. – 5:30 p.m.
Fri – 9:00 a.m. – 4:00 p.m.