About Summerside
The community developer of Summerside is Brookfield Residential Properties Inc.
Three out of four residences (76%) are single-family dwellings. The remainder is split roughly equally between apartments in low-rise buildings with fewer than five stories (12%) and row houses (11%). The few remaining dwellings are duplexes (1%).
The community is represented by the Summerside Community League.
An important feature of living in Summerside is the required membership with the Summerside Residents Association. All residents pay an annual fee to support the costs of maintaining the park, Summerside Lake, utilities, property taxes, administration costs, landscaping and grounds maintenance. Residents are also required to follow established Cape Cod-like architectural guidelines. The 32-acre lake is a large man-made resort-styled amenity that features a wide range of sports and recreational activities. This area also features open green spaces, an extensive pathway system, and playgrounds.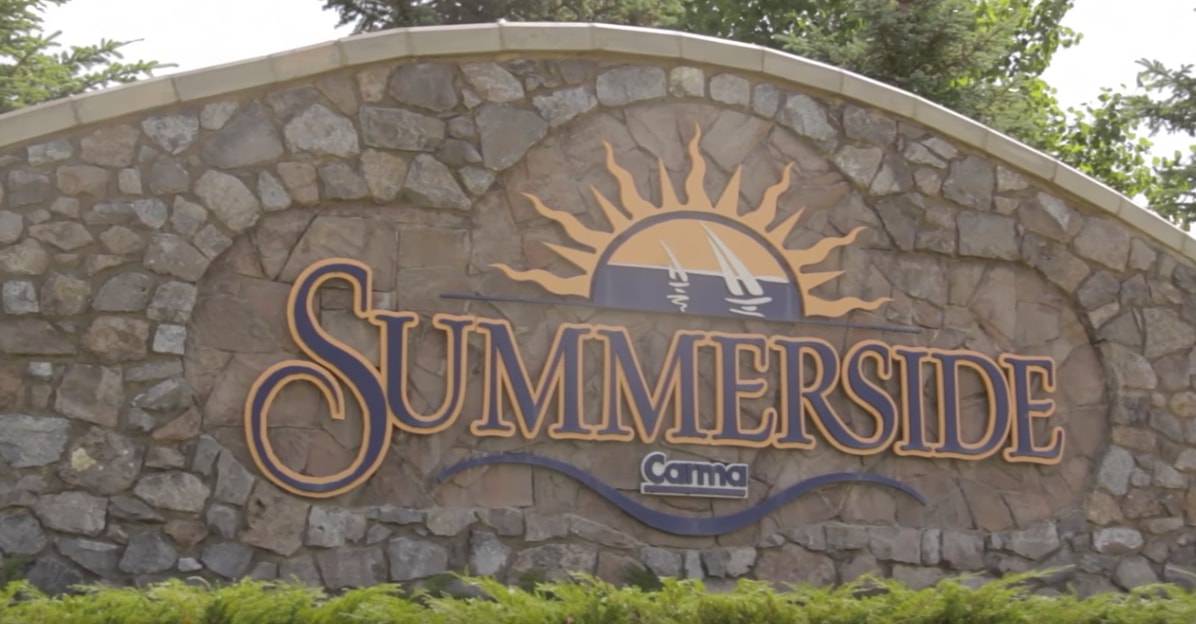 Living in Summerside
In the City of Edmonton's 2012 municipal census, Summerside had a population of 7,976 living in 3,050 dwellings, a 65.9% change from its 2009 population of 4,807. With a land area of 3.91 km2 (1.51 sq mi), it had a population density of 2,039.9 people/km2 in 2012.
Michael Strembitsky School, at 4110 Savaryn Drive, is named after a former Edmonton Public School Board superintendent and pioneer of the school-based decision making philosophy. The public K-9 school offers a full range of academic programs.
Nearby but outside the neighborhood:
Monsignor Fee Otterson, at 1834 Rutherford Road SW, is a Catholic elementary/junior high school
Ellerslie Campus, at 521 66 St. is a public K-9 school.
J. Percy Page, 2707 Mill Woods Rd, is a public high school.
Manisa School, at 933 Knottwood Road South, is a public K-6 school.
Things To Do In Summerside
South Edmonton Common is a major shopping area west of Summerside. It features 2.3 million square feet of dining, shopping and entertainment space spread over 320 acres making it one of the largest open-air retail developments in North America. There are also numerous commercial and retail businesses along Ellerslie Road. The nearest branch of the Edmonton Public Library is Mill Woods Branch at 2610 Hewes Way and a Summerside Farmers Market is at Ellerslie Road and 91 St. The South Common Farmers' Market is at 151 Karl Clark Rd.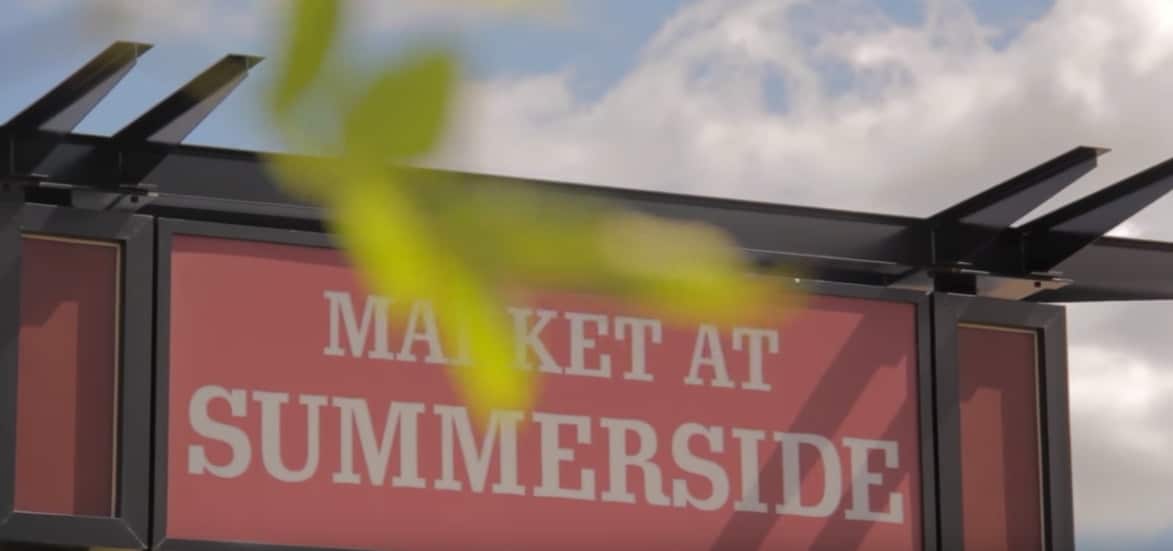 Summerside Postal Code:
Summerside Geo Coordinates:
Lat: 53.6240773
Long: -113.401656
Content Sources:
https://yegishome.ca/community/163-summerside
https://en.wikipedia.org/wiki/Summerside,_Edmonton
Directions from Strathcona to Embrace Orthodontics
If you need immediate assistance, contact orthodontist in Edmonton now!