Invisalign treatment allows for discreet teeth straightening, as the custom-made aligners are nearly invisible. Dr. Sileikyte is a certified provider of Invisalign and has successfully treated numerous cases using this advanced appliance system.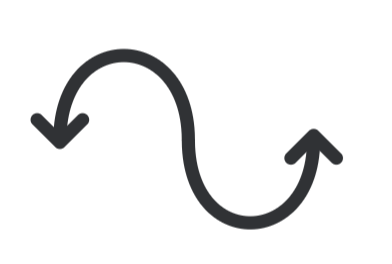 Invisalign – A "braceless" alternative
Are you hoping to achieve a straighter and healthier smile, but are hesitant about the appearance of traditional braces with metal wires and bands? Embrace Orthodontics offers a solution to make your dream a reality. Dr. Sileikyte is a certified Invisalign orthodontist, providing patients with a discreet and comfortable alternative to traditional braces.
Invisalign treatment can be suitable for both adults and teenagers. To find out if you or your child is a candidate for Invisalign or Invisalign Teen, schedule a consultation today.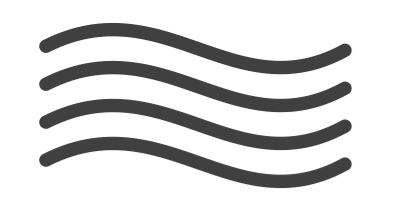 Invisalign is an orthodontic treatment that utilizes a series of custom-made, clear aligners to straighten teeth in a shorter time and with fewer office visits compared to traditional braces. Many orthodontists in the United States and Canada rely on Invisalign braces for accurate and efficient treatment of their patients. The clear aligners used in Invisalign treatment offer the following benefits:
Customized: Invisalign aligners are personalized for each patient's specific needs and treatment plan.
Clear: The aligners are virtually invisible and blend in with the natural color of the teeth, providing a discreet treatment option.
Removable: Invisalign aligners can be easily removed for eating, brushing, and flossing, allowing for better oral hygiene and convenience.
Comfortable: The aligners are made of a smooth plastic material, minimizing discomfort and irritation often associated with traditional braces.
Effective: Invisalign aligners are designed to gradually shift teeth into the desired position, achieving the same results as traditional braces.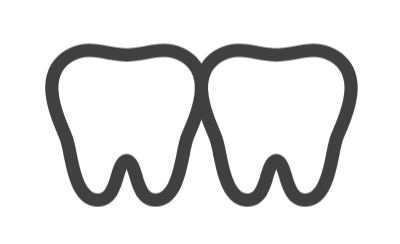 Invisalign treatment has become increasingly popular, and more people are choosing it over traditional braces for several reasons, including:
Discreet appearance: Invisalign aligners are made of clear, virtually invisible material, making them a more discreet and esthetically pleasing option.
Comfort: Invisalign aligners are made of smooth plastic, making them more comfortable to wear than traditional braces, which can have sharp edges and wires.
Convenience: Invisalign aligners are removable, allowing for easier cleaning, flossing, and eating, without any food restrictions.
Fewer office visits: Invisalign treatment typically requires fewer office visits than traditional braces, which can be especially beneficial for patients with busy schedules.
Predictable results: Invisalign treatment uses advanced technology to create a 3D image of the patient's teeth, allowing for more precise treatment planning and predictable results.
Overall, Invisalign treatment provides a more comfortable, convenient, and discreet option for straightening teeth, which is why more people are choosing it over traditional braces.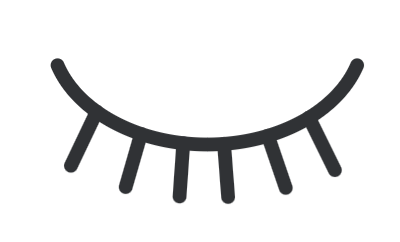 How Does Invisalign Work?
When you begin Invisalign treatment, you will be provided with multiple sets of custom-made aligners that are designed to fit your teeth precisely. Each set of aligners is worn for a period of two weeks before being replaced with the next set in the series. With each new set of aligners, your teeth will gradually shift into the desired position.
Over time, you will notice significant improvements in the alignment of your teeth, resulting in a straighter and healthier smile. The duration of Invisalign treatment can vary depending on individual needs and the severity of the orthodontic issues being treated, but many patients achieve their desired results within just a few months.