First Visit to an Orthodontist Edmonton AB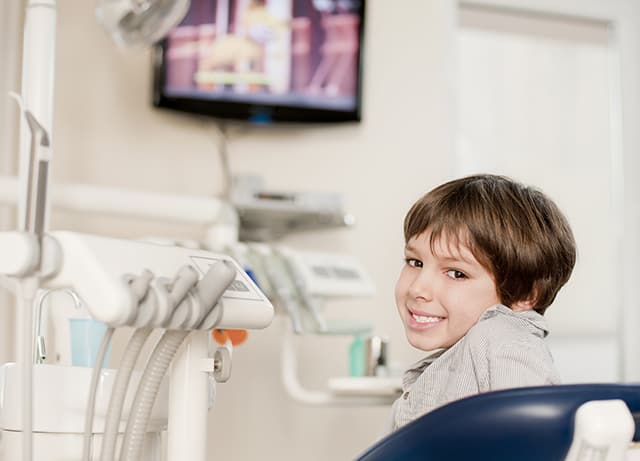 Orthodontist Edmonton: What happens at your first visit to an orthodontist?
At Embrace Orthodontics, we are always pleased to meet our new patients! During the initial visit to our orthodontist Edmonton office, Dr. Ramune and her staff will get an opportunity to get to know you and obtain a better understanding of your concerns and orthodontic goals.
This first visit will consist of a comprehensive evaluation of the dentition, bite, and function, as well as jaw relationships and joint health. Treatment recommendations will be made based on the overall findings. The appointment will last about 45 minutes. If treatment is indicated, further diagnostic records will be required to establish a detailed definitive treatment plan. The orthodontic records consist of pictures, custom x-rays, and dental molds. These can be done at the same time as your initial visit or may be scheduled for later on at our orthodontist Edmonton clinic.
We take pride in educating our patients about every aspect of orthodontics Edmonton treatment and hope that you leave your initial visit with a better understanding of your diagnosis and treatment options. We will provide ample time to address any concerns and will be happy to answer all your questions on your first visit to an orthodontist here in our clinic.
After the examination, our treatment coordinator will review the treatment recommendations in detail and provide more information regarding the future scheduling of appointments. Treatment times, fees and financial arrangements will also be discussed at this time. We will assist you with the process to maximize your insurance reimbursement and help you fill out all the necessary financial forms for your orthodontic treatment.